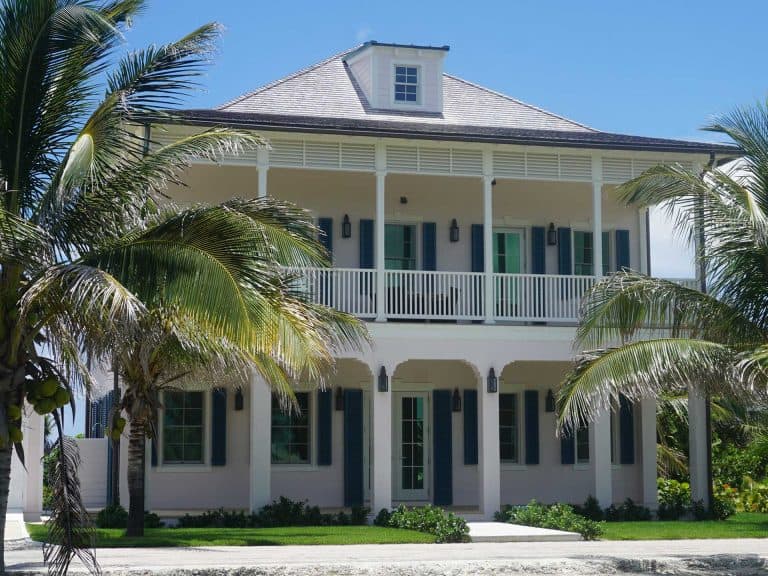 Welcome to Talcove Construction, a full service general contractor based in The Bahamas.
From custom residential and second home properties, to multi-million dollar commercial projects, we offer a full range of construction services.
We've built our reputation on delivering quality services to our clients and our team has the expertise to successfully execute any project.
Talcove Construction operates out of Great Abaco, Bahamas. And while our work is primarily in the Abacos, we offer construction services throughout the entire Bahamas. Since 2013, we've provided a full range of construction services for a variety of clients including first-time homeowners, those in the second home market, commercial and property developers. Talcove Construction is a member of the
Abaco Chamber of Commerce
.
We are a general contractor offering a full range of construction services, including project estimating and budgeting, value engineering, scheduling, logistics and overall project management.
Our team is focused on managing your investment from conception to completion by providing efficient and cost-effective solutions for each project.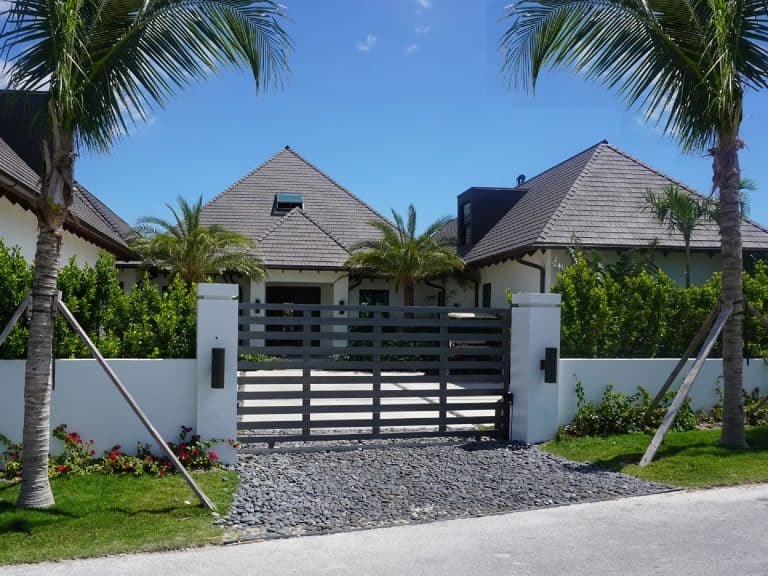 President/Project Manager
Trevor is a 21-year veteran in the construction industry having worked on projects both in the United States and The Bahamas. His brainchild Talcove Construction was built using project management skills earned while completing high-rise luxury condos, retail storefronts, school, municipal facilities along with single & multi-family residential developments. With proficiency in planning, design, project budgeting and project management, Talcove Construction has made a name for itself as an asset on small to large-scale projects throughout The Bahamas archipelago.21
A management maven and social guru, Ruth Saunders' brings more than 20 years of expertise in logistics and purchasing to Talcove Construction. Her many talents run the gamut from entrepreneurship, organizing charities, and teaching to publishing and graphic design. Dedicated to making the island of Abaco a shining star, she currently serves as vice-president of the Abaco Chamber of Commerce.
Brenda brings almost three decades of experience to the Talcove team boasting an impressive financial background specific to the industry. She is proficient in the inner workings of hotels, condo-hotels, condominiums, timeshares, homeowner and property-owner associations and construction and has worked with world-renowned properties including Atlantis and One&Only Ocean Club, Paradise Island, The Bahamas and Abaco Club on Winding Bay, Great Abaco, The Bahamas.