Complete
Construction Solutions
At Talcove Construction, we've developed strong relationships with our clients and industry partners resulting in repeat business and frequent referrals. Our full line of services allows us to provide the best in construction and property development solutions.
So why choose us? Our company excels in a competitive industry by offering clients an undeniable formula of experience, technology, and efficient construction management. Our goals are simple—to ensure projects stay within budget and are completed in a timely manner to the owner's satisfaction
Our consultation process is thorough. We engage you early in the process of building your dream property. Whether you live in The Bahamas or anywhere in the world, our team remains in constant communication and will keep you involved throughout the building process.
Our projects are built to the highest standards with custom features to make island living practical, functional, and beautiful. We approach the design and building process in a comprehensive way and have experience in construction and project management.
Below is a list of the services we offer. Reach out to a member of our team to discuss your specific needs.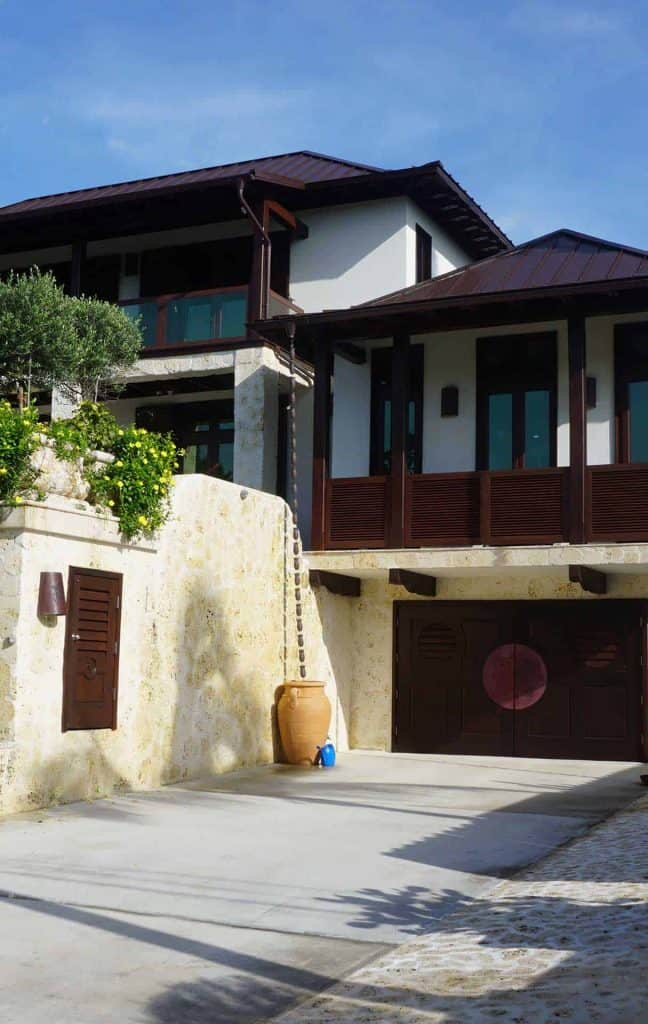 We offer comprehensive consultations at every stage of the construction process. Our team delivers on Project Oversight, Estimating, Scheduling, Construction, Subcontractor Bidding, Negotiation and Contract Management.
We work within our network and with our clients to provide proper planning from project start to completion. Once we agree on acceptable timelines with our clients, we implement clear sequencing for each scope of work. This allows us to monitor the delivery dates as the project progresses and to give real time updates to our clients. Constant communication with clients results in achievable milestones and ultimately in the timely and successful completion of all investments.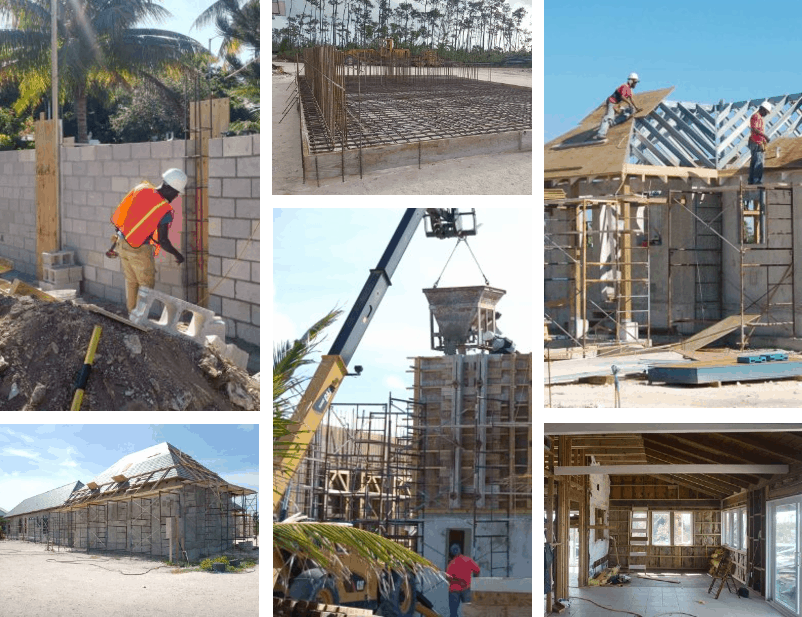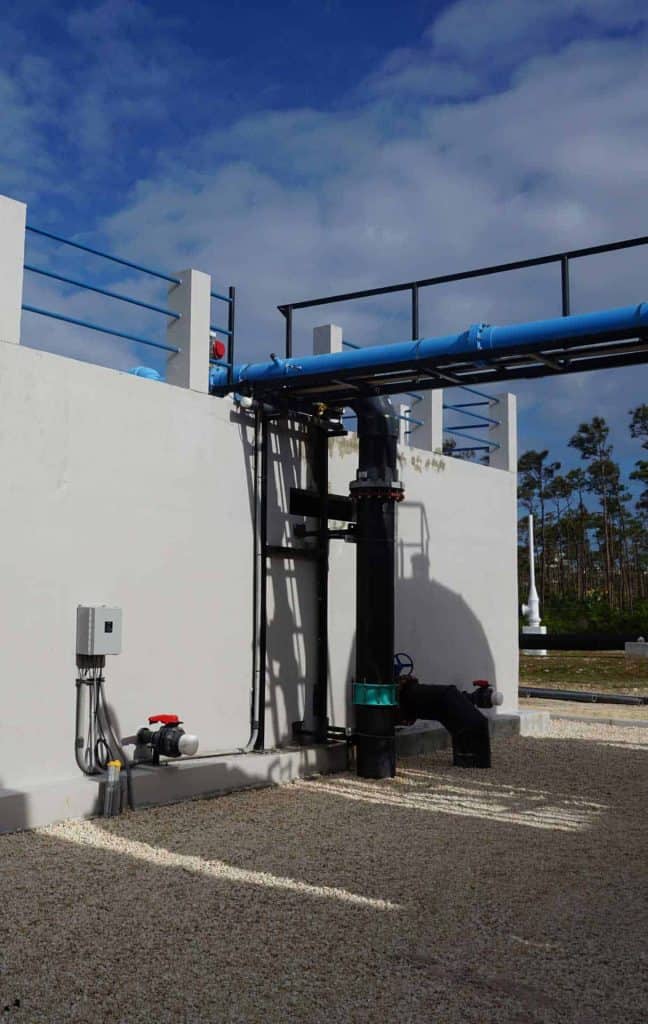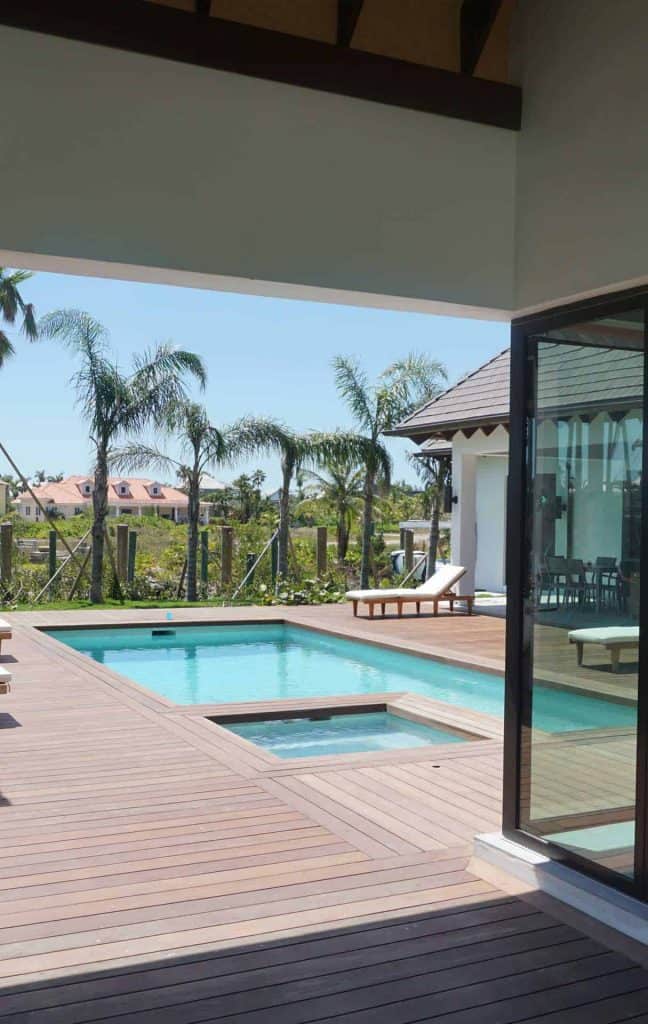 For each project, our goal is to provide clients with affordable options at the best value for money. Through Value Engineering, we are able to offer alternative building solutions to reduce client costs. Our team works with a network of vendors and manufacturers to provide the best prices on materials and equipment so that clients can stay within a desired budget.
During the Conceptual Design Phase, our team works closely with project engineers and architects to assist with cost control. We draw on our experience in the industry to make suggestions to benefit clients when establishing budget parameters and in overall project costs. This process also reduces the need for continuous redesign.
We provide a comprehensive estimate of all materials, equipment, labour and other related costs through quantitative analysis. Our estimates are based on each project's specific design documents. This allows us to manage overall costs and helps to make project financing more seamless.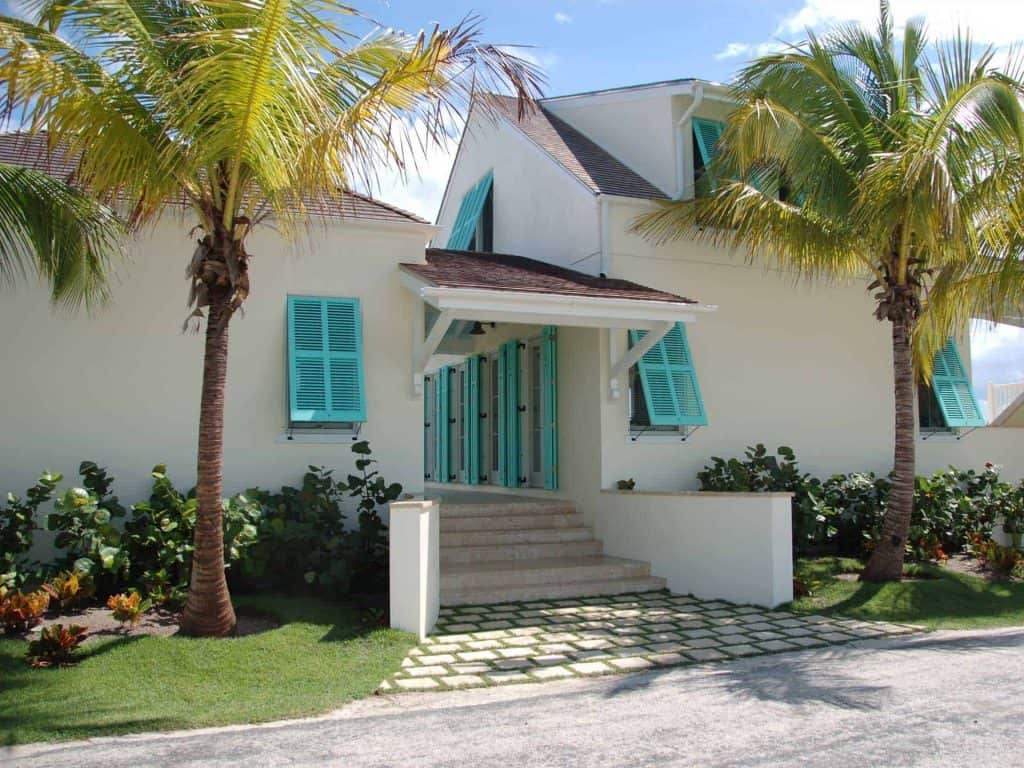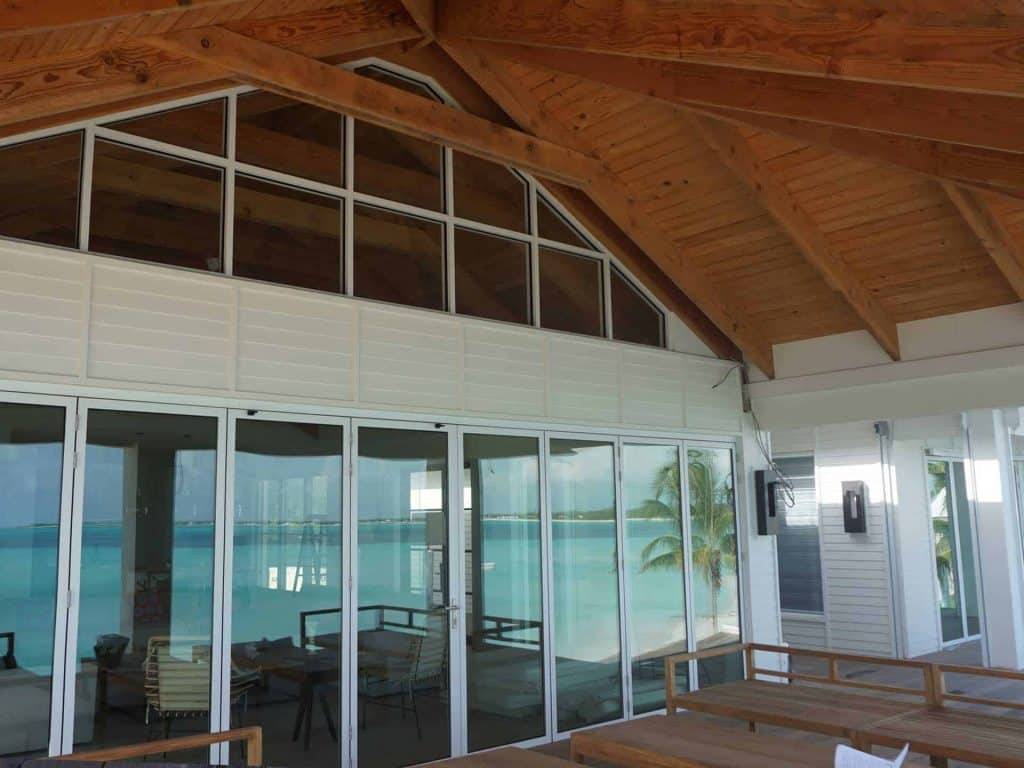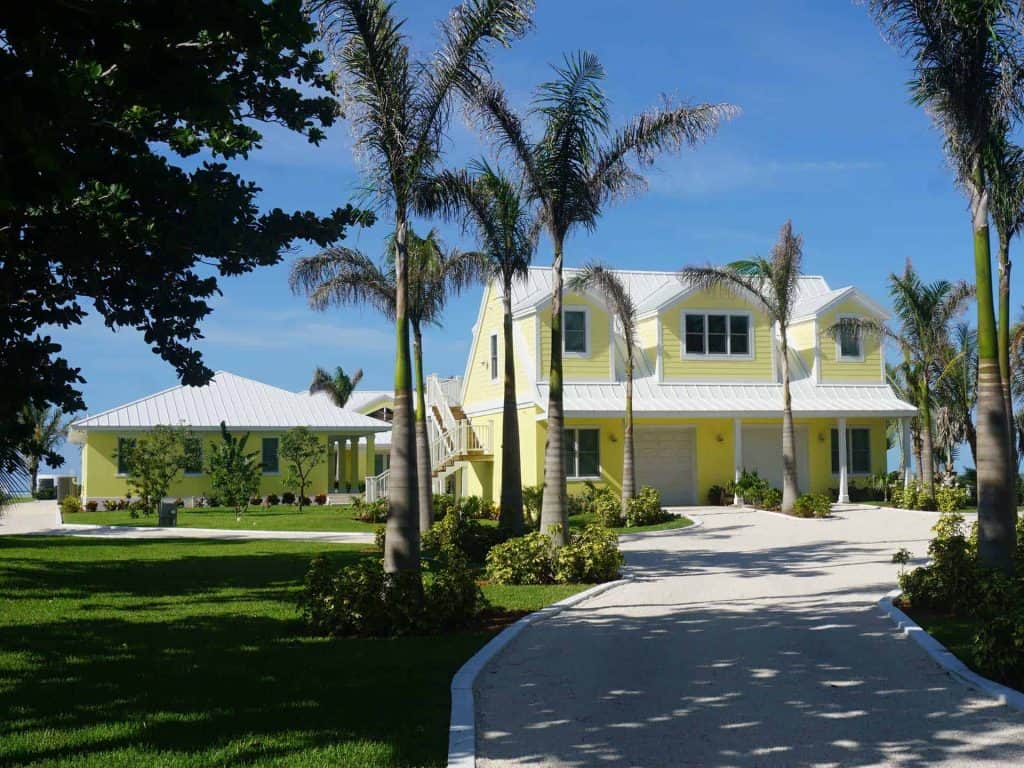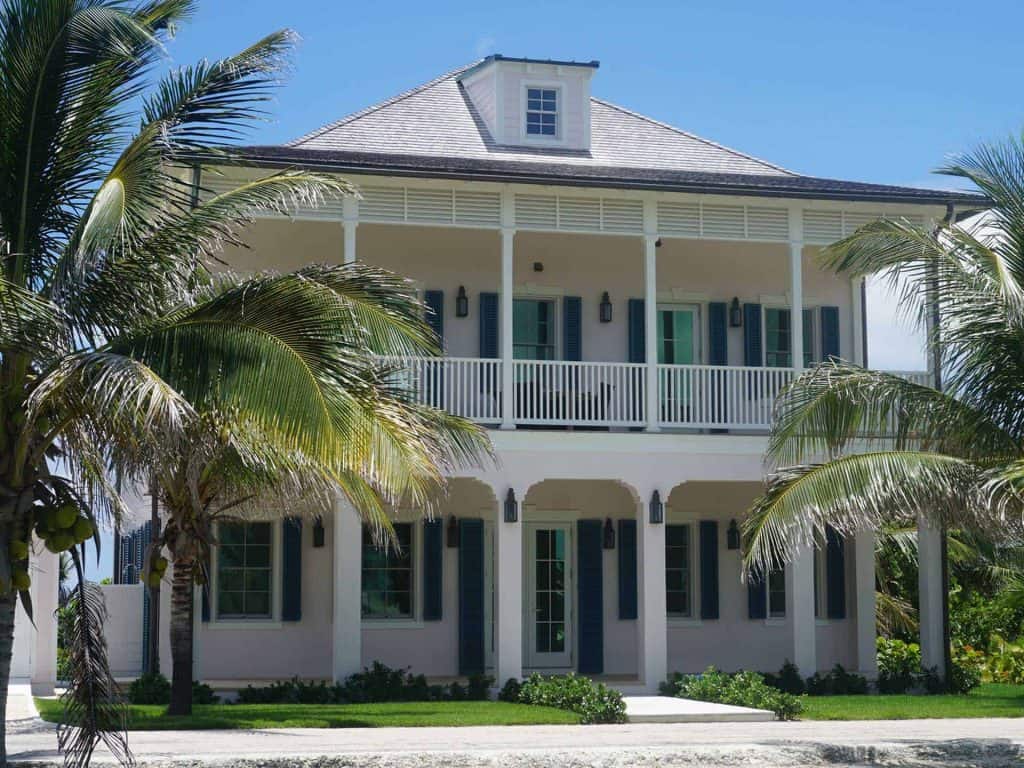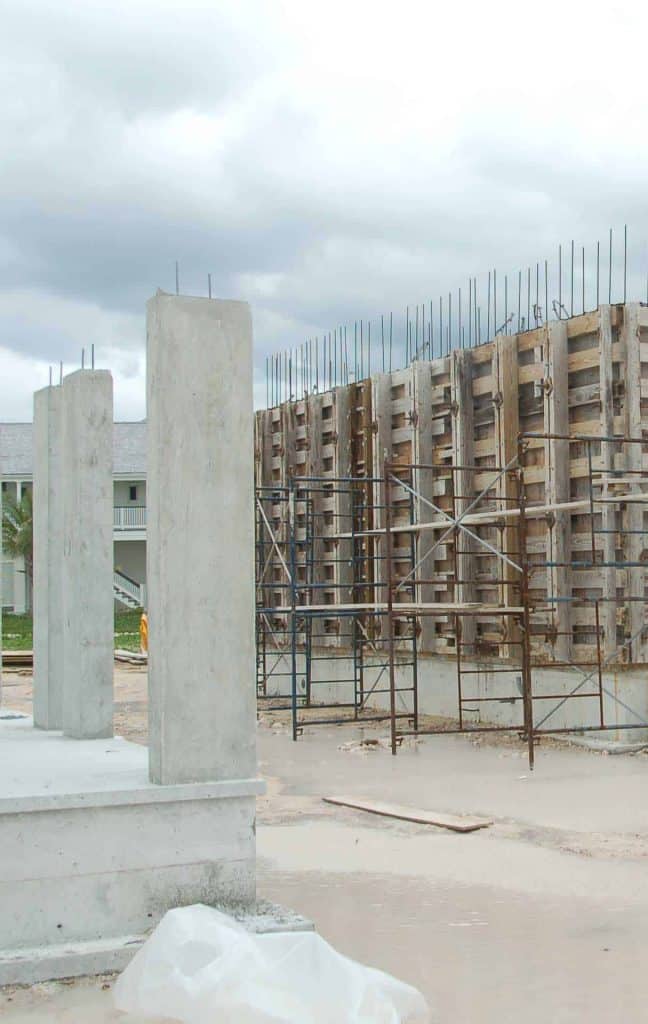 Before construction, we meet with our clients to determine the goals and objectives for the project. The preconstruction meeting impacts each phase of the process. We use this initial conversation with clients as a guide to take the project from a dream to reality.
Our team works closely with subcontractors throughout each stage of the project to ensure they are fulfilling the specific scope of work set out in their contracts. We ensure that the subcontractors are compliant with the project specifications and industry standards and meet specific deadlines and budgets.