Full Service
General Contractor
Talcove Construction has built its reputation on delivering quality services to our local and international clients. We've developed strong relationships with our clients and industry partners resulting in repeat business and frequent referrals.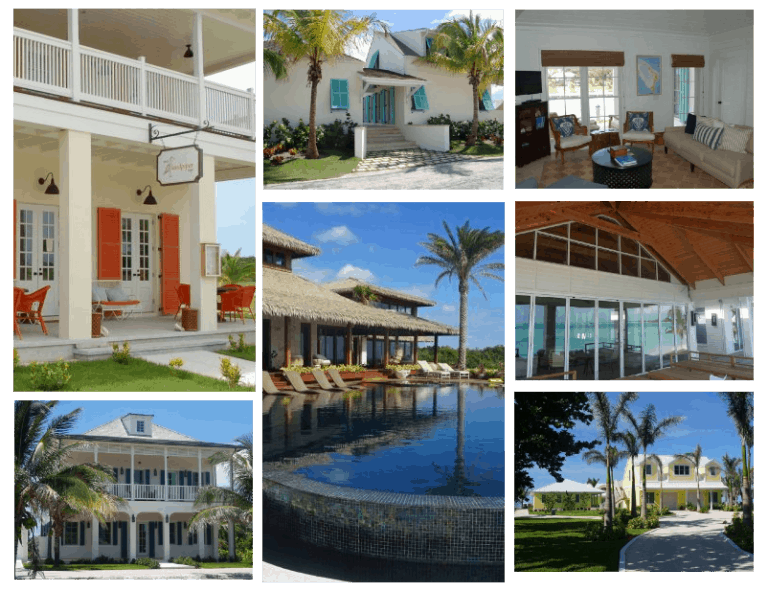 We build them on
time and on budget.
Our team has the expertise to successfully execute any project. From custom residential and second home properties to multi-million dollar commercial projects, we offer a full range of construction services.
Our projects are built to the highest standards with custom features to make island living practical, functional and beautiful. We offer our clients an undeniable formula of experience, technology and efficient construction management.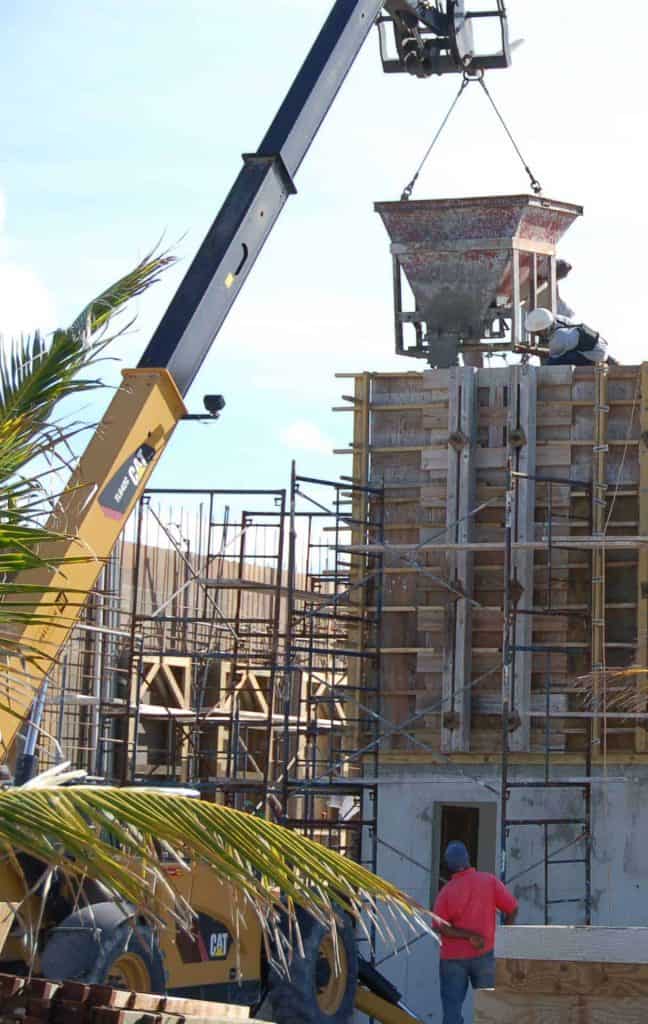 It was a pleasure working with Trevor and his team. They were super responsive, knowledgeable, reliable, and patient. If you are considering building a home in The Bahamas, or anywhere for that matter, I highly recommend Talcove Construction.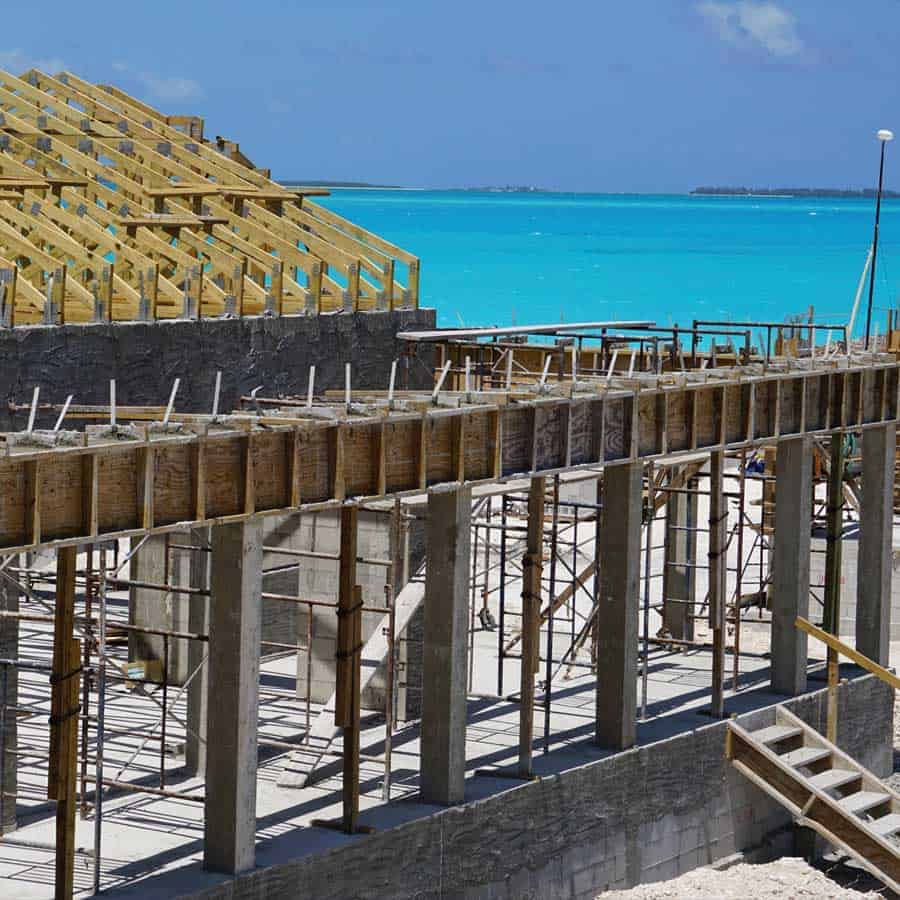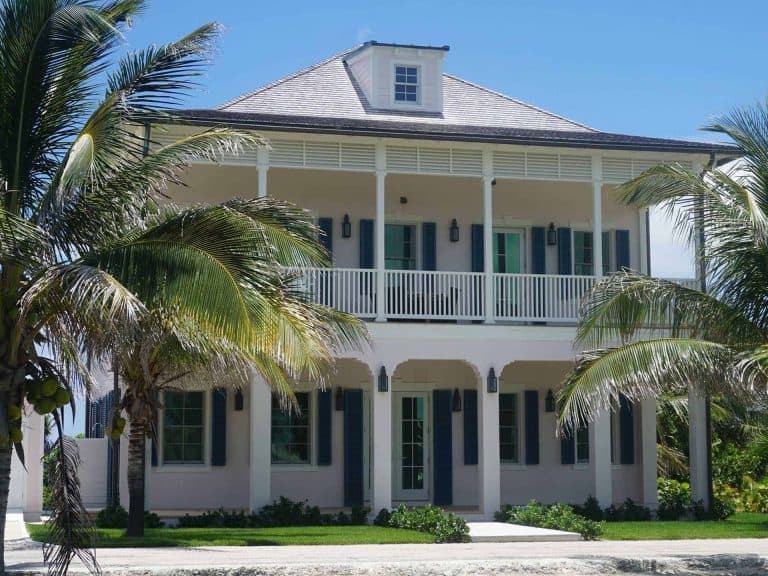 I've been a property owner in The Bahamas for over 30 years and Talcove Construction has been the best contractor I've worked with. When I had a timely project come up but my go-to contractor was already full, I surveyed my network and a friend gave a very strong recommendation to use them. Their quote was fair, their work was excellent and the project was completed as scheduled. A first-ever in all my years of owning real estate.